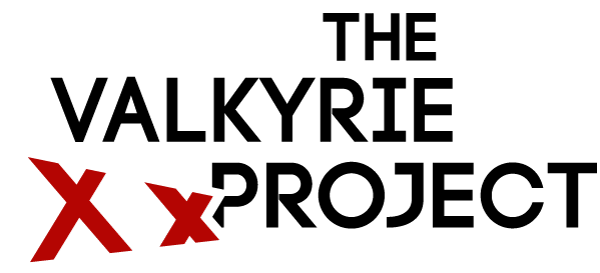 Xx Valkyrie Project is a story that I've written and illustrated at the end of my BA in Fine Arts. Part of the material and conceprt art I created for Xx Valkyrie Project would take the form of two illustrated books by the end of my degree, edited
with Editorial UPV of Universidad Politénica of Valencia.
The story of the first book is an introduction to the apocalyptic world of the Valkyries with digital and pencil illustrations. The second is the story of the tribe of Emma Wallace and Victor del Valle in one of the megalopolis of the Empire, La Metrópolis Alfa.